Start Hub Solutions outsourcing services represent an effective strategy for gaining and maintaining competitive advantages without getting lost in the jungle of technology.
In the Banking and Financial Institutions field we offer end to end solutions reducing for cost and resource requirements reduction, leveraging state of the art technology, functional expertise and specialized skills.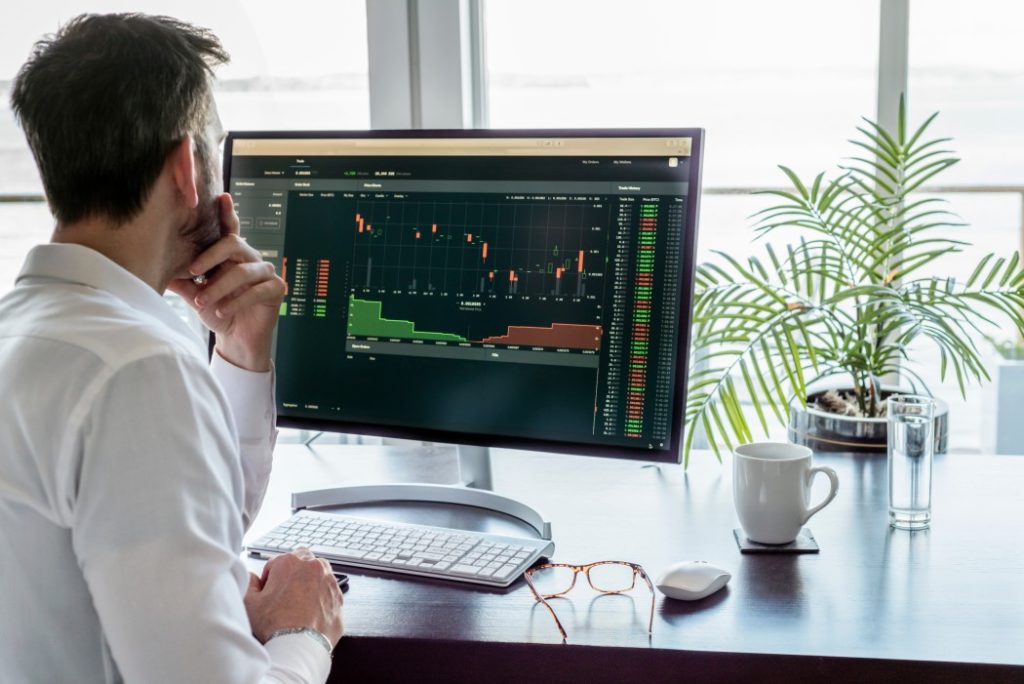 We provide flexible services for consulting, software development, designing systems with adequate target solutions by using the relevant technologies and regulatory requirements.