Drive digital transformation to business
Start Hub Solutions has decades of experience in mainframe integrations, paired with the most used middleware, tools and technologies.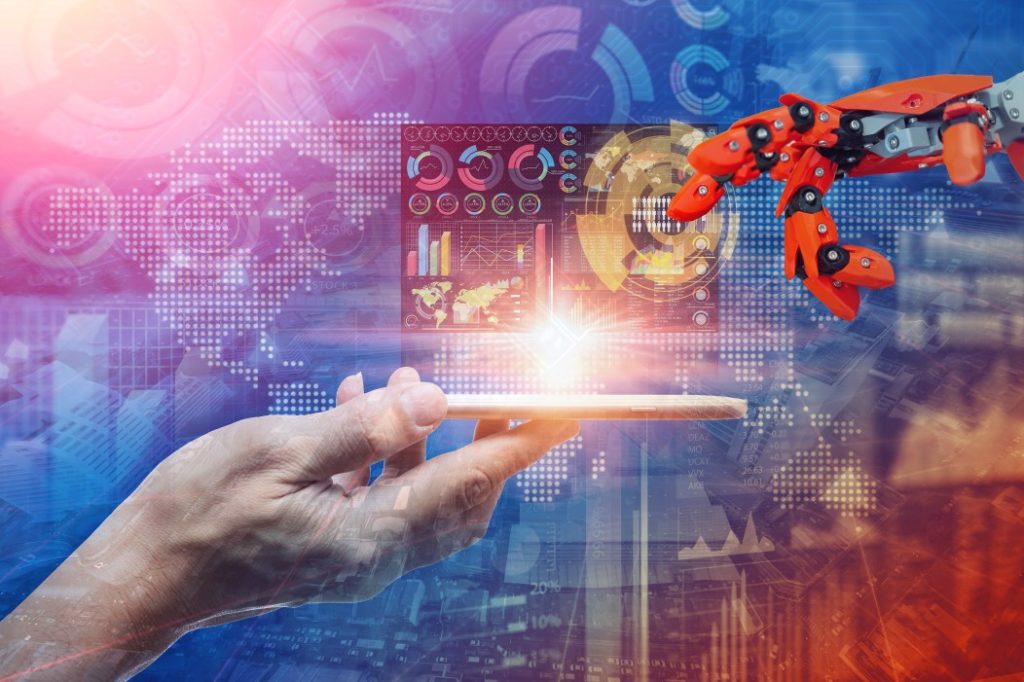 Legacy hardware and software are not only expensive to maintain but, it's also difficult to improve customer experience and services using decades old technologies such as COBOL. These technologies requires also specific skills that are hard to find in the market.
We help organizations to reinvent the business for digital trying to innovate on top of legacy technologies and reducing mainframe
MIPS costs.
On one hand, customers are pushing to accelerate the Digital Transformation in banking similarly  to other sectors. On the other hand, new regulatory requirements dictate the enhancement to the infrastructure to support API, Cloud native and Mobile First applications. With decades of experience in the functional and technical field, Start Hub Solutions expertise, help banks to implement such services using international architecture standards, concepts and frameworks.