Interbank Messaging
Start Hub Solutions messaging services offers efficient global integration through a complete web based technology. We can handle massive amounts of interbank messages and transactions using a multi chunk, multi thread and multi host open architecture.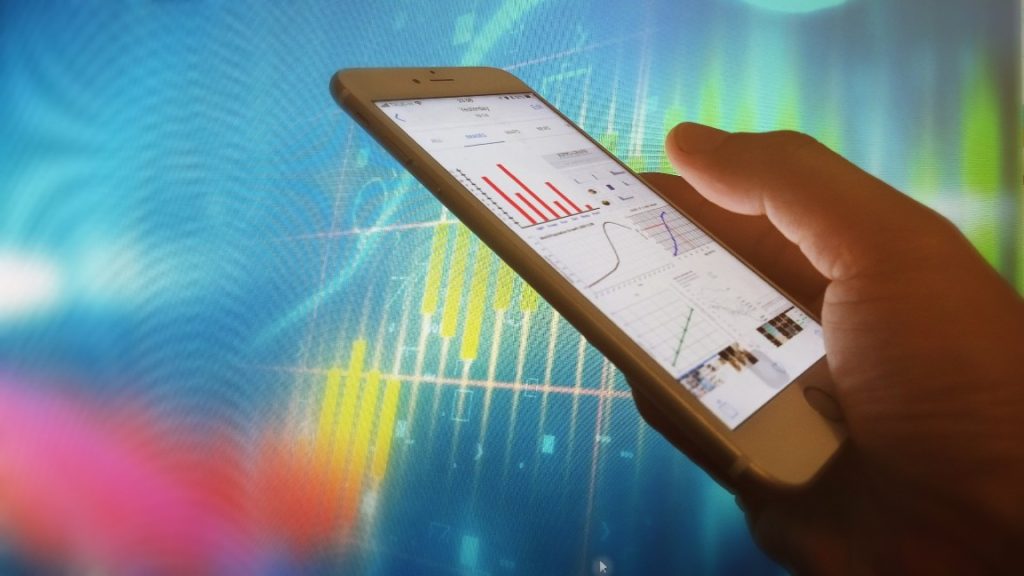 Automated Workflows and Confirmations
With our solutions you can automate tasks reducing the operational risk and costs. Using notifications, dashboards, emails you will achieve improved efficiency and meet process deadlines. Final confirmations can be automated to be compliant with network rules avoiding the risks and challenges associated with manual based processes.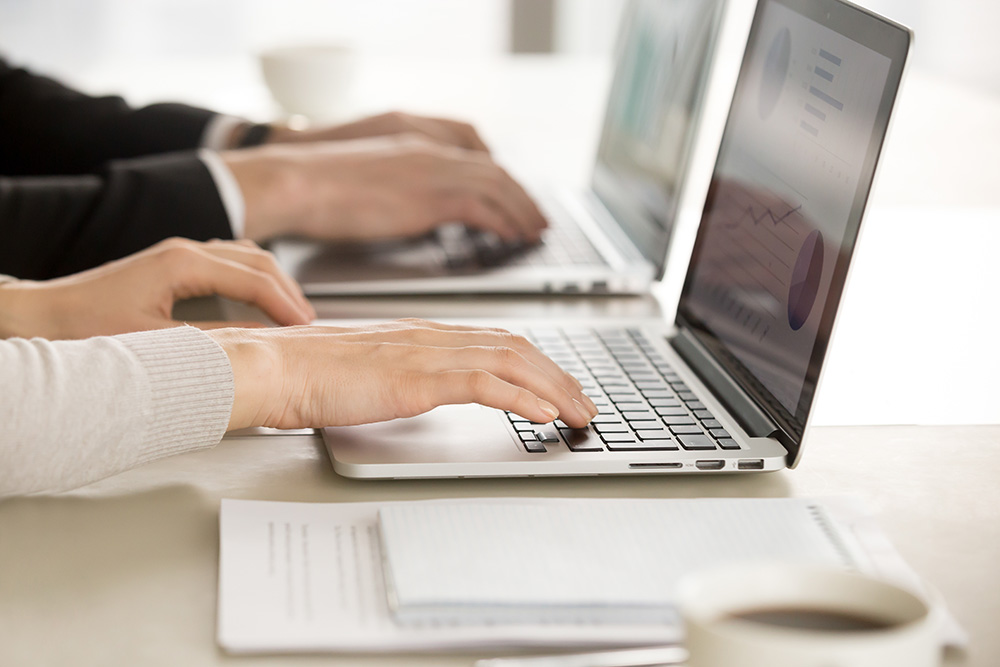 End to End Tracking
Swift GPI modules are available to be integrated in the existing bank ecosystem to allow financial institutions to join innovation leaders with the minimum integration effort and tight timeframe.